Deerlake Ranch
Wonder. Exclusively Yours.
In the rolling hills of Chatsworth is a place far from the everyday. Imagine rugged canyons unfurling down to villages of impeccably crafted homes and refined amenities, all with the valley's best shopping, dining and entertainment mere moments away. Best of all, with natural open space and trails steps from home, we're the community founded on fun, family and making life an adventure again. Come join us and let wonder take hold.
At Deerlake Ranch, every path leads to fresh new experiences. Follow the natural landscape and scenic surrounds to a life made extraordinary by nature.
Amenities
Life Comes Together
There are all kinds of spaces for people to gather and be in the moment at the clubhouse. Here, your community is part of your home, offering places to play, relax, connect and socialize. From the game room to the great room, this is where friends, fun and refreshment come together.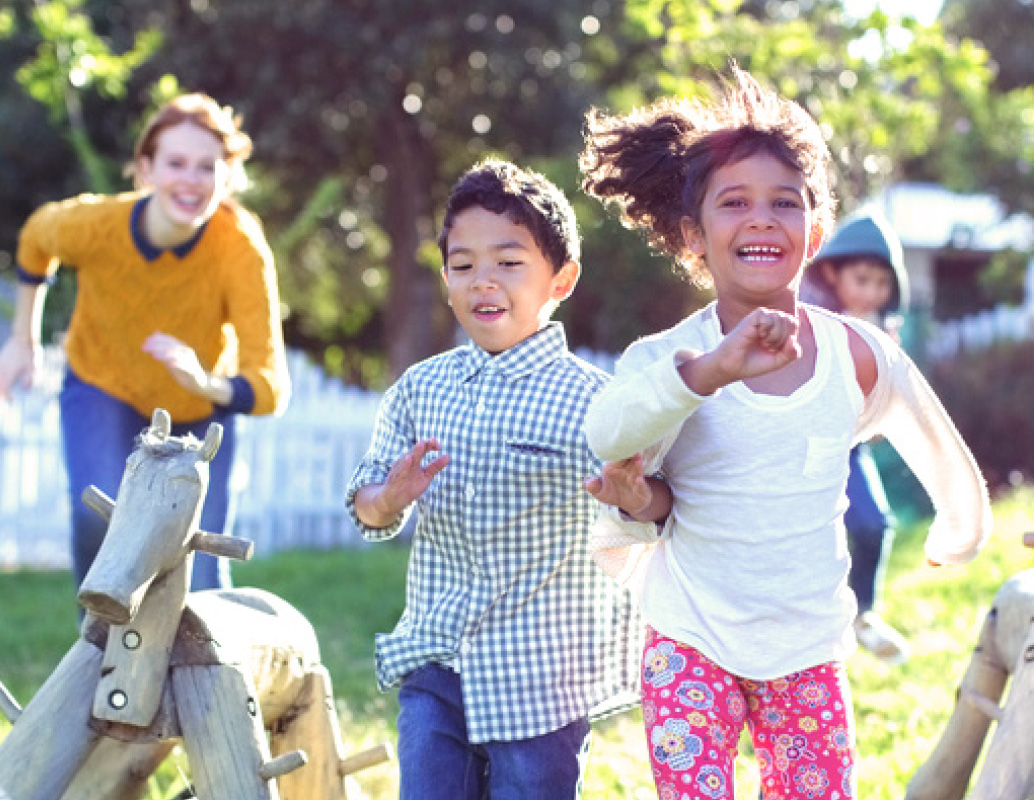 Trails
The Pleasure of Paths
There are many trails to explore at Deerlake Ranch, whether you're hiking, running, cycling or riding horseback. They're winding or steep, challenging or easy going. And the miles of trails within Deerlake Ranch connect to existing regional trails that are part of the Santa Monica Mountains Conservancy, making outdoor adventures a daily occurrence.
The Homes
Architectural Vision
Each neighborhood is distinct from the next with its own subtle nuances, details and panoramas. Stunning architecture complements the beauty of the natural setting, embracing expansive spaces and inspiring views, while diverse styles bring variety and unique character. At Deerlake Ranch, each home comes with a sense of individuality, a feeling of comfort and breathing room indoors and out.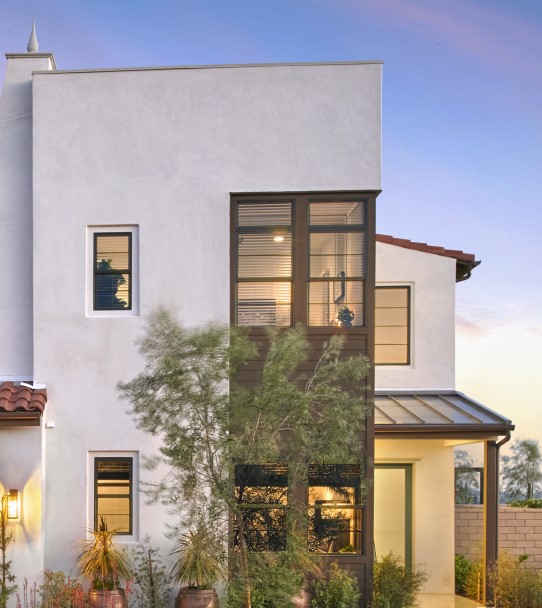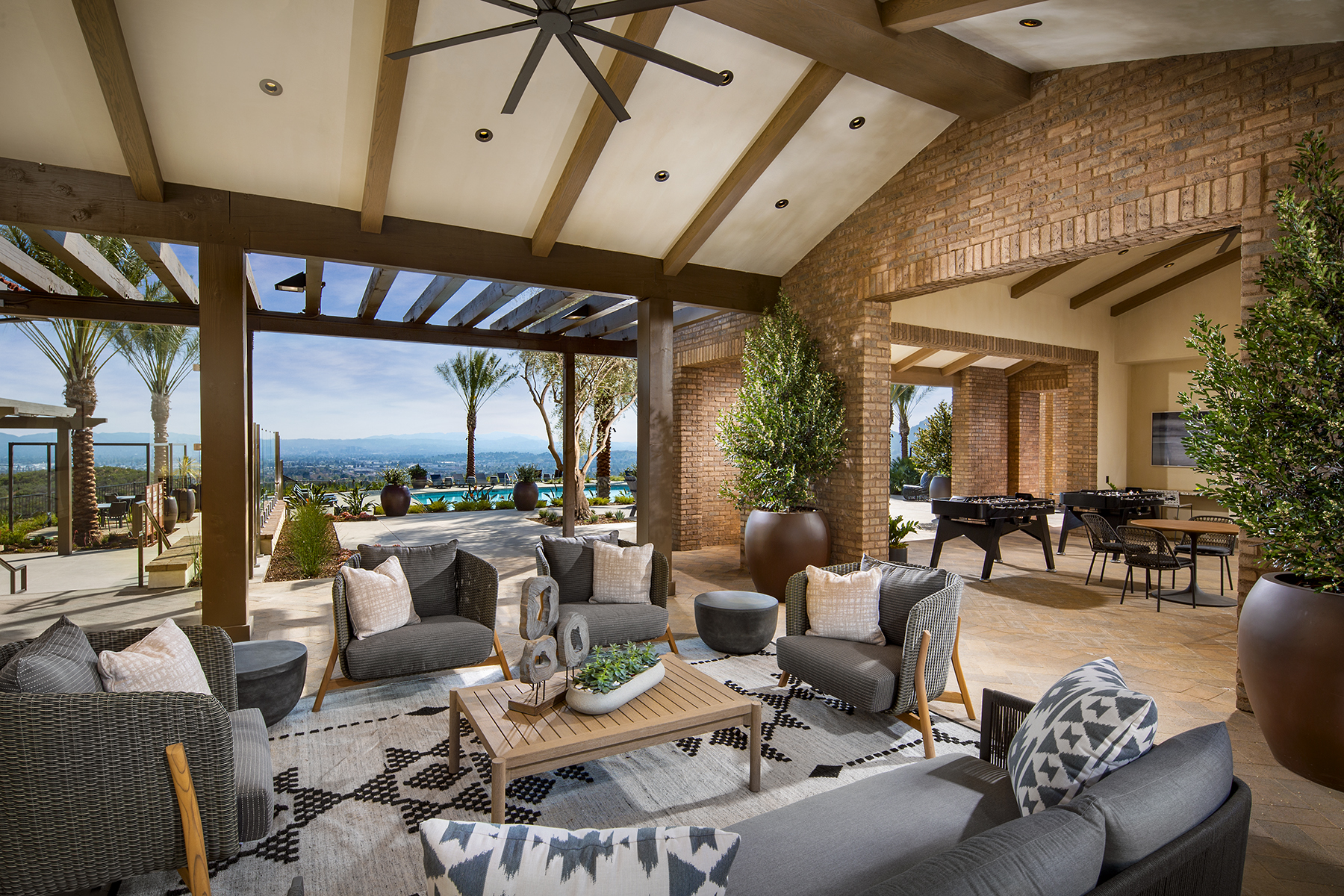 Stay In The Loop
Sign up to receive news and announcements about upcoming events and life at Deerlake Ranch.